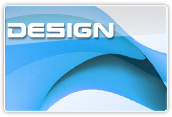 A combination of your ideas and our professional expertise to develop a state of the art graphics project.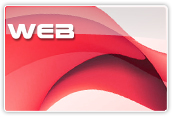 In this internet generation get your own customized website and create an impression online..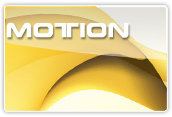 Take a step forward
and transform static to dynamic.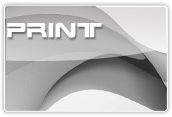 Give life to your creativity by means of embroidery, engraving, printing and publishing.